Sylvain Hélas-Othenin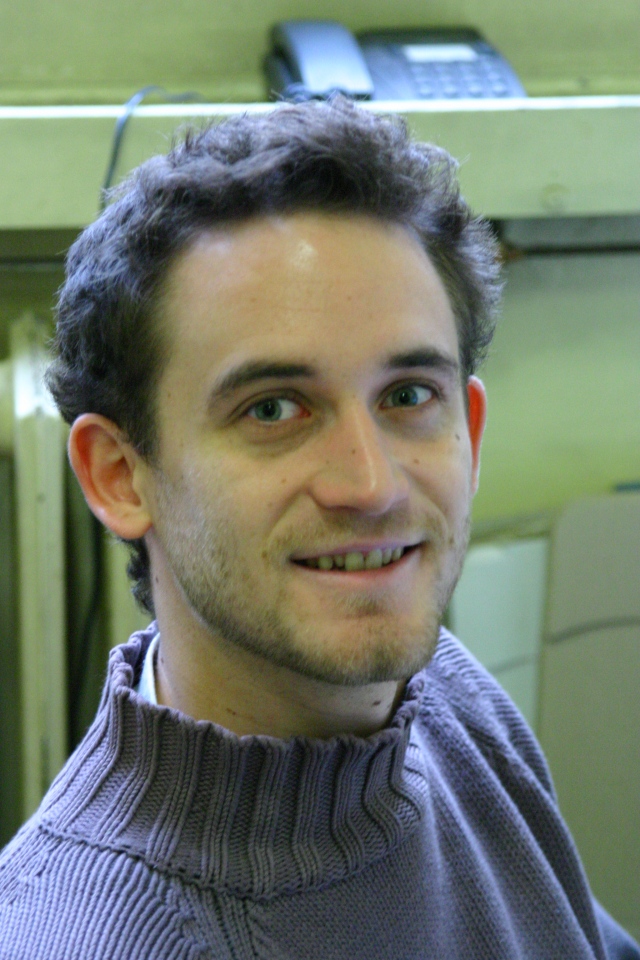 PhD student since October, 2010.

Mail: sylvain.helas-othenin@espci.fr
Phone:

Research interests
Metal-semiconductor nanoscale heterostructures : shape-control, ligands' role, crystallinity, mechanisms
Surface chemistry applied to NPs and QDs

Professional experience
année – année. activité professionnelle

Teaching
année – année. activités d'enseignement

Education
2008-2009 – Master AIV, Paris
2006-2008 – Student in Chemistry at Ecole Normale Supérieure, Paris.

Publications
2010
…
2009
…