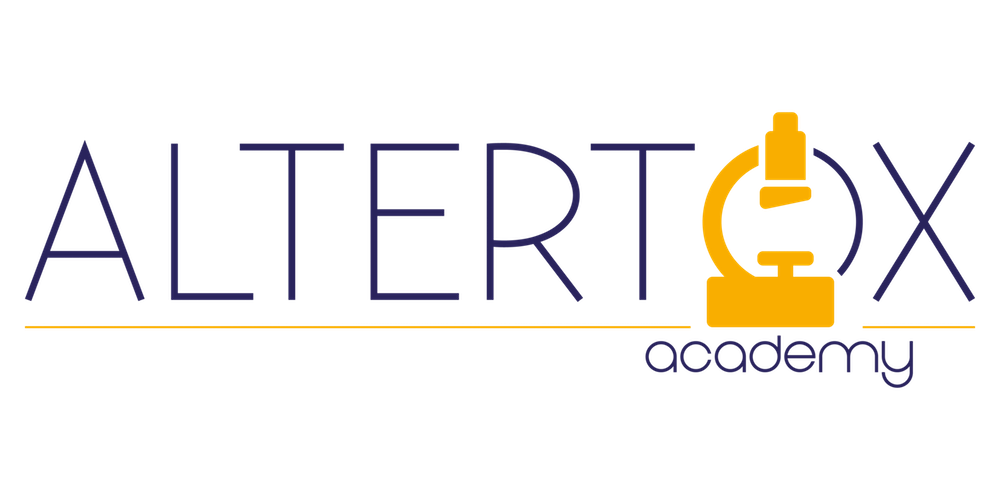 Mar 30

ALTERTOX ACADEMY HANDS-ON TRAINING

Posted in

Past event

May 31st – June 1st 2018

Villejuif, France

Altertox Academy : UPDATE IN IN VITRO LIVER SYSTEM: CELLS TO ORGANOID

www.academy.altertox.be

Cyprio is proud to participate for the second consecutive year in Altertox Academy Hands-on trainings.

We are excited to present for the very first time our new liver model the "RGPearl" generated from differentiated HepaRG cells in this upcoming edition. Participants of the workshop will have the opportunity to work with this innovative liver 3D cellular model as well as with our famous HepatoPearls. Cyprio team will explain interesting features about these novel products and their application in DMPK and toxicity.

Do you want to know more about our innovative 3D liver models? Don't miss this unique chance. Come and work with them and learn all about the liver Pearls universe!