Welcome to my website.
You will find my research activities in the « Soft Polymer Networks » team of the « Soft Matter Sciences and Engineering » (SIMM) laboratory at ESPCI Paris, with the doctors, the doctoral and post-doctoral students who have contributed to the activities.
You will also find my teaching activities at ESPCI and other formations and my implications for the community, such as the French Polymer Group, the Doctoral School on Materials Science and the Masters in Chemistry PSL.
Bienvenue sur mon site.
Vous trouverez mes activités de recherche au sein de l'équipe « Soft Polymer Networks » du laboratoire « Sciences et Ingénierie de la Matière Molle » (SIMM) à l'ESPCI Paris, avec les docteurs, doctorants et post-doctorants qui ont contribué aux activités.
Vous trouverez également mes activités d'enseignement à l'ESPCI et dans d'autres formations et mes responsabilités collectives, comme pour le Groupe Français des Polymères, l'Ecole Doctorale Matériaux et les Masters de Chimie PSL.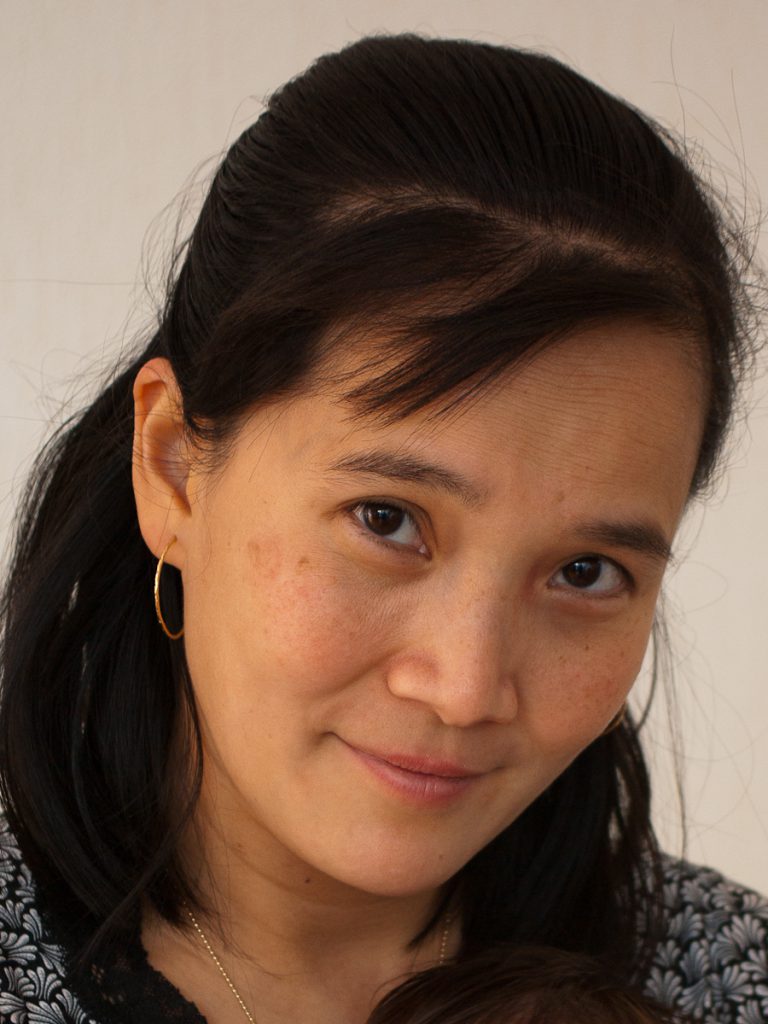 Contact
Yvette Tran
ESPCI Paris. Laboratoire SIMM
10, rue Vauquelin. 75231 Paris cedex 05
Office: H1.09 (H building, 1st floor)
E-mail: yvette.tran@espci.fr
Tel: +33 1 40 79 58 12