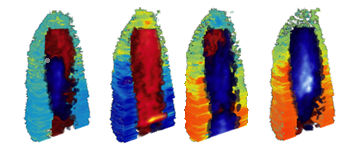 Clément Papadacci awarded at EuroEcho conference

Clément Papadacci has been awarded in the Young Investigator Award – Basic Science session at EuroEcho 2019, a world-leading congress in cardiovascular imaging modalities. He presented his work on 4D ultrafast echocardiography for the quantitative assessment of the heart function during the cardiac cycle (Doppler indices and myocardial stiffness).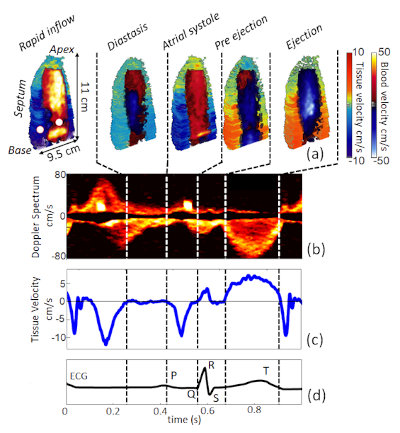 Simultaneous quantification of the myocardial stiffness and the blood flows at each instant of a cardiac cycle (Papadacci et al., Physics for Medicine and Biology 2019).