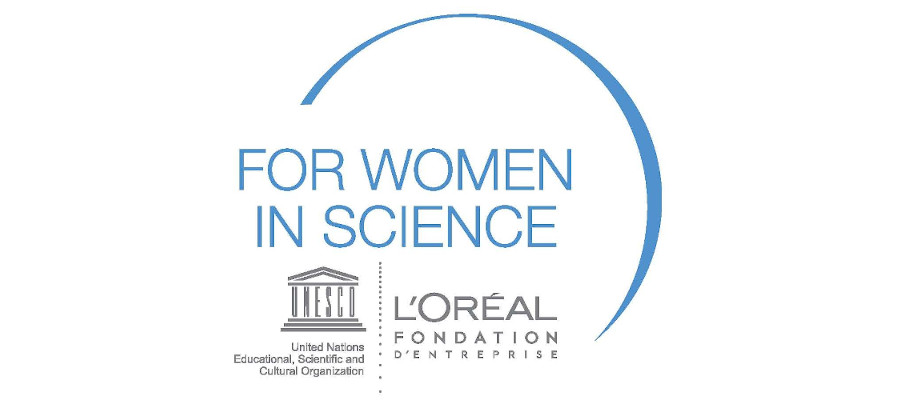 Hanna Bendjador awarded the 2020 French Rising Talent Prize "For Women in Science"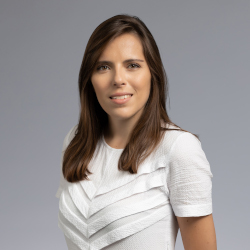 The L'Oréal-UNESCO "For Women In Sciences" program supports young female researchers through their program "For Women in Sciences". This year, our PhD student Hanna Bendjador has received the 2020 French Rising Talent Prize. Her work, also awarded earlier this year at the IEEE International Ultrasonics Symposium, introduces a highly innovative matrix formalism for real time high resolution ultrasound imaging. It adresses the challenge of ultrasound imaging in complex media (such as bone or fatty tissues) through the development of advanced algorithms able to correct ultrasonic images several ten times per second.
Watch an interview (in French) of Hanna Bendjador by ESPCI Paris-PSL, the engineering school where she graduated in physics.