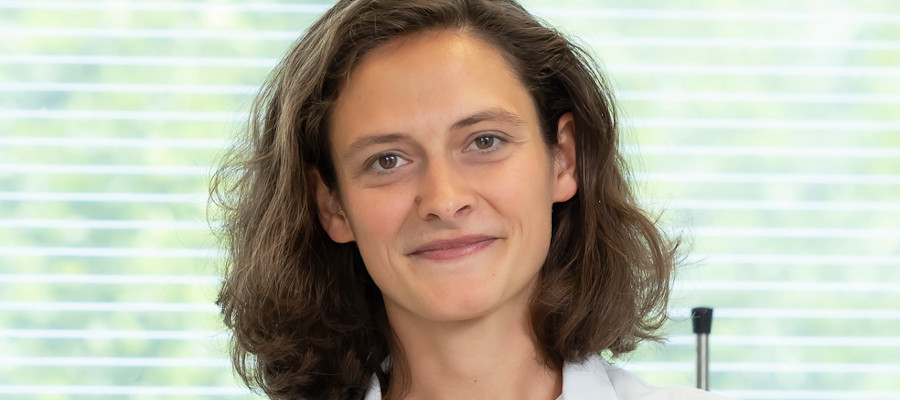 Noemi Renaudin is awarded by the Fondation L'Oréal-Unesco for Women in Science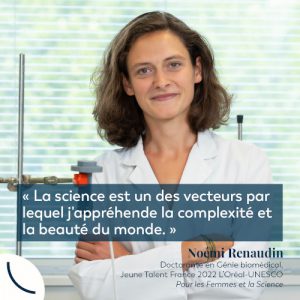 Noemi Renaudin has graduated with a PhD in ultrasound physics in April 2022. During her thesis, she developed functional ultrasound localization microscopy, and obtained the very first images of the brain activation at the micron scale. Noemi has just been awarded a French "Young Talent Award For Women in Science" by the Fondation L'Oréal, in partnership with the French Academy of Sciences and UNESCO. She is amongst the 35 young female researchers who were selected amongst 660 applicants.
The program "Young Talent for Women in Science" was initiated in France in 2007 by the Fondation L'Oréal and UNESCO, as part of its actions to promote the scientific excellence of women, and inspire young girls to embrace a scientific career.