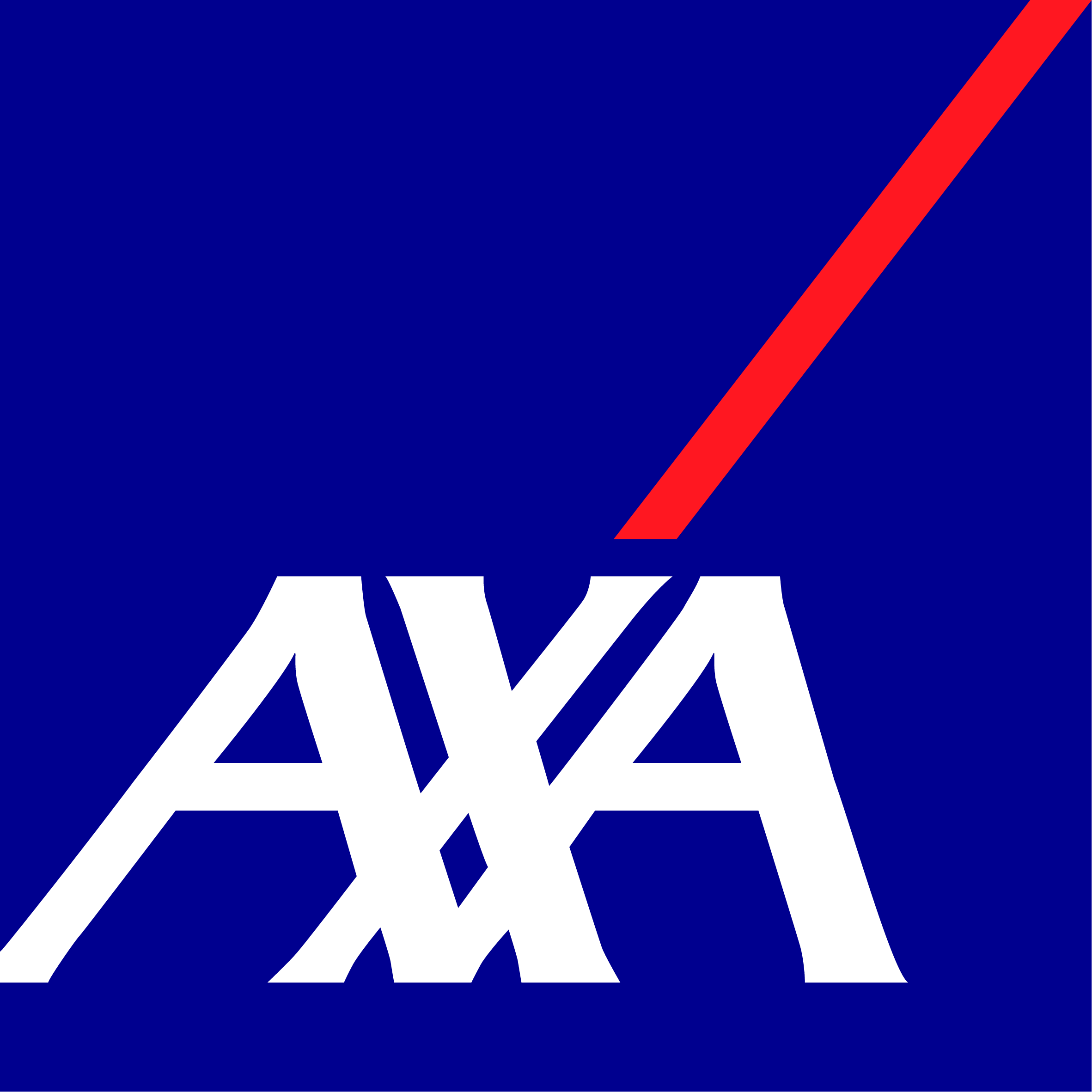 Mickael Tanter featured in AXA Research Guide
AXA Research Fund has released its third "AXA Research Guide". In this edition, entitled "Silver Age: Aging Better, researchers and AXA experts share their views on the health challenges associated with increased longevity and how research can address them.
As the recipient of the AXA chair in Physics for Medicine and Biology, Mickael Tanter has been invited to contribute to the second chapter of this guide "Silver Age: Curing Tomorrow – tackling critical diseases through science and innovation". In a cross-interview, professors Luisa De Cola (AXA chair holder in Supramolecular Chemistry), Abdul Barakat (AXA chair holder in Cardiovascular Cellular Engineering), and Mickael Tanter explain how a cross-discplinary scientific approach can drive advances in healthcare.
Read the full AXA Research Guide here.