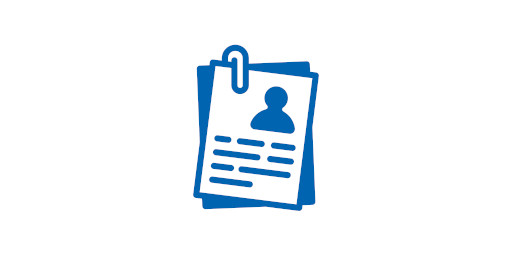 Internship offer: decoding position from ultrasound images of the brain using machine learning

Duration: 6 months
Location: Physics for Medicine Paris, 17 rue Moreau, 75012 Paris
Contact: please send your CV and cover letter to beatrice.walker@espci.fr


Context
Functional Ultrafast Ultrasound (fUS) provides maps of the cerebral blood flow changes with high spatial and temporal resolution. These changes are directly linked to the neuronal activity, and can inform on the brain activity of the subject at the time of imaging. In our lab, we perform fUS of the rat brain while the animal is freely moving. In previous work, we have applied artificial neural networks to infer the subject's behavior from the fUS maps obtained. We have shown that this may allow for decoding the animal's movement, and even its running direction along a corridor, without any prior knowledge.
These are only preliminary results, and we would like to investigate further whether this method can decode the rat's direction of movement or its position.


Objectives
The objective of this internship is to push further this hypothesis by optimizing the methodology and applying it to a large amount of data. The candidate will :
Become familiar with the machine learning technique written in Matlab and python
Propose and validate an optimal version of the method
Apply the method to a large dataset of running rats (already available) to test whether the running direction can reliably be decoded
Apply the method to a circular running task, to evaluate its abilty to decode the rat's position in space.


Candidate profile
We are looking for a candidate with a strong interest in AI and/or medical image analysis and/or neuroimaging, and some knowledge of Matlab/Python or other image analysis tools.