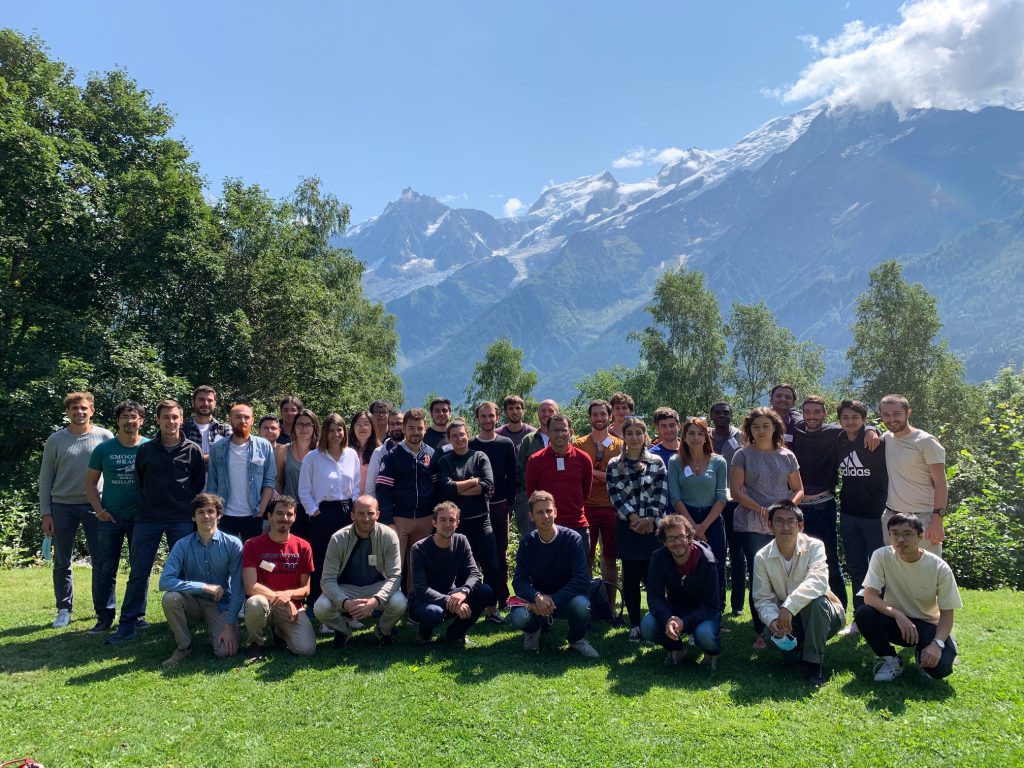 Le GDR MePhy a eu l'opportunité d'organiser du 23 au 26 Aout des rencontres en vrai à l'Ecole de Physique des Houches reservées aux doctorants et post-doctorants (oxy-jeunes) intéressés par l'interface Mécanique/Physique. Les interactions scientifiques avaient été fortement limitées ces derniers temps, et nous avons souhaité permettre aux jeunes, les plus impactés par ces restrictions, de développer contacts, échanges et discussions scientifiques (dans un très beau cadre). Les rencontres ont été organisée en compatibilité avec ICTAM2020+1, et ont eu lieu en anglais.
MePhy organized a workshop in Les Houches Physics School for doctoral students and postdoc interested in the Mechanics / Physics interface (23rd-26th of August). Scientific exchanges, which are a great part of scientific life, have been strongly limited in 2020-21. We wanted to give to the young scientists, which were the most severely impacted, the opportunity of developping interactions, exchanges and scientific discussions (in a great place in the French Alps). The workshop was compatible with the virtual ICTAM2020+1. The workshop was held in English.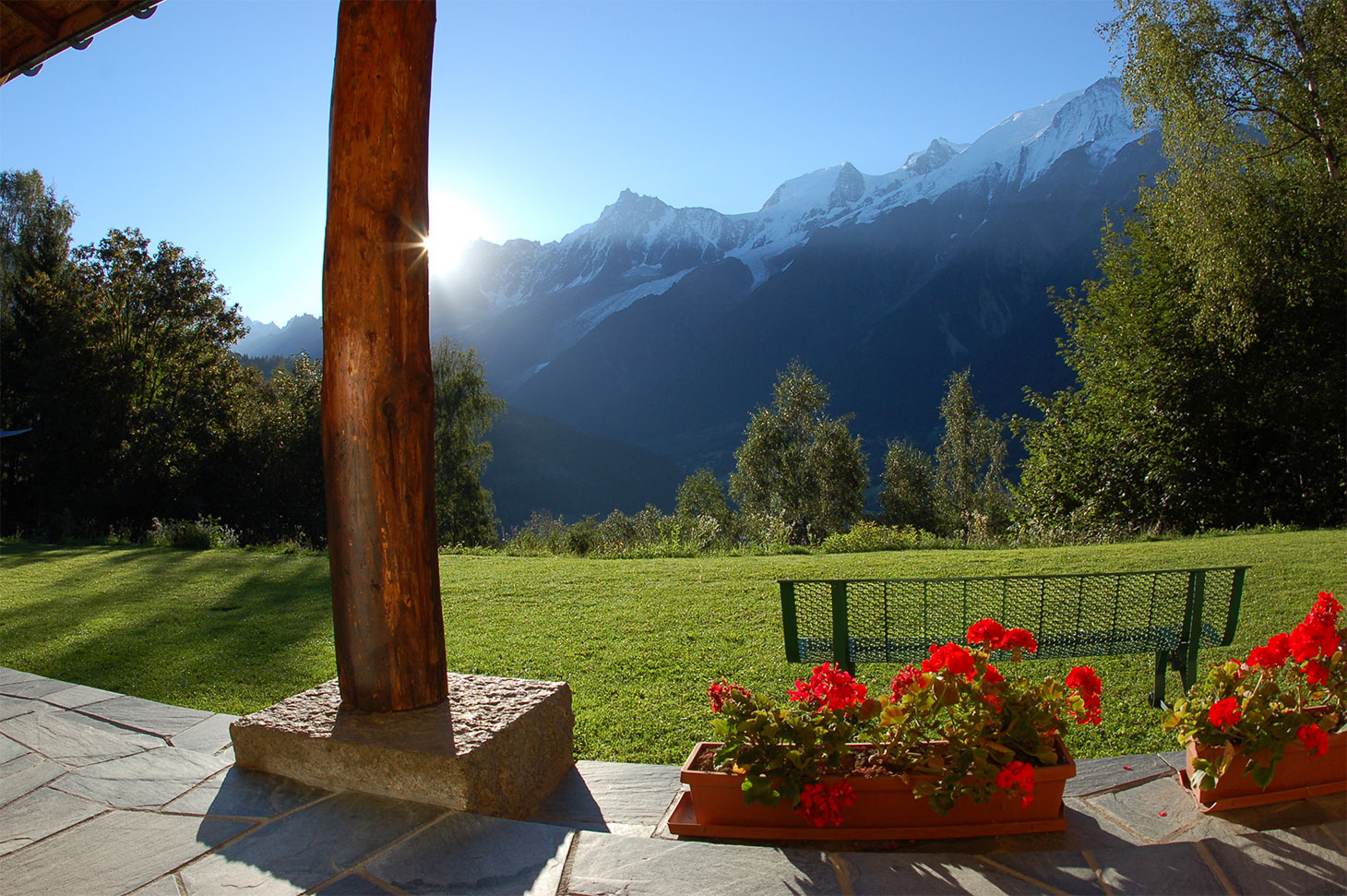 ---
Programme / program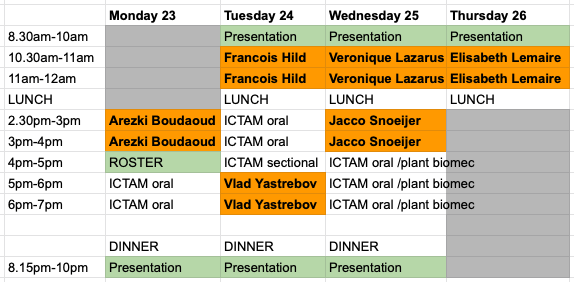 Le programme a compris :
des présentations de leurs travaux en cours par tous les participants
mais aussi 6 introductions-panoramas de questions actuelles de la communauté Mécanique-Physiques (présentations de 1h par zoom pour l'audience sur place)
des temps de discussions, d'échange (et ballade en montagne)
la possibilité de suivre en distanciel le programme ICTAM 2020+1 virtuel pour ceux qui étaient inscrits (et d'en discuter avec les autres comme dans une « vraie » conférence)
The program included :
talks by all participants about their current research work.
6 scientific introduction – orverview of questions at the interface of Mechanics and Physics by experts (1h each via zoom)
time for discussions, scientific exchancges (and trekking)
the program allowed those registered to the virtual ICTAM 2020+1 to follow this conference (and discuss it with other participants as in a real conference).
---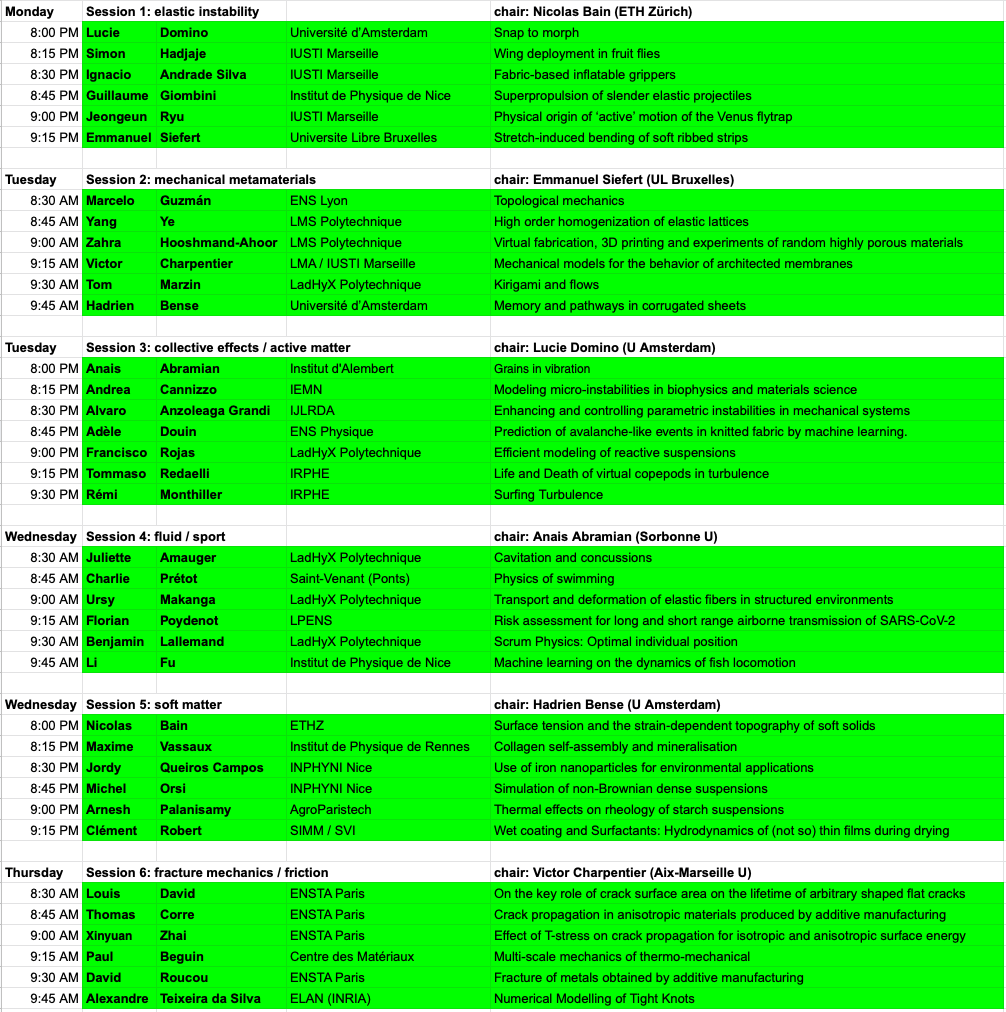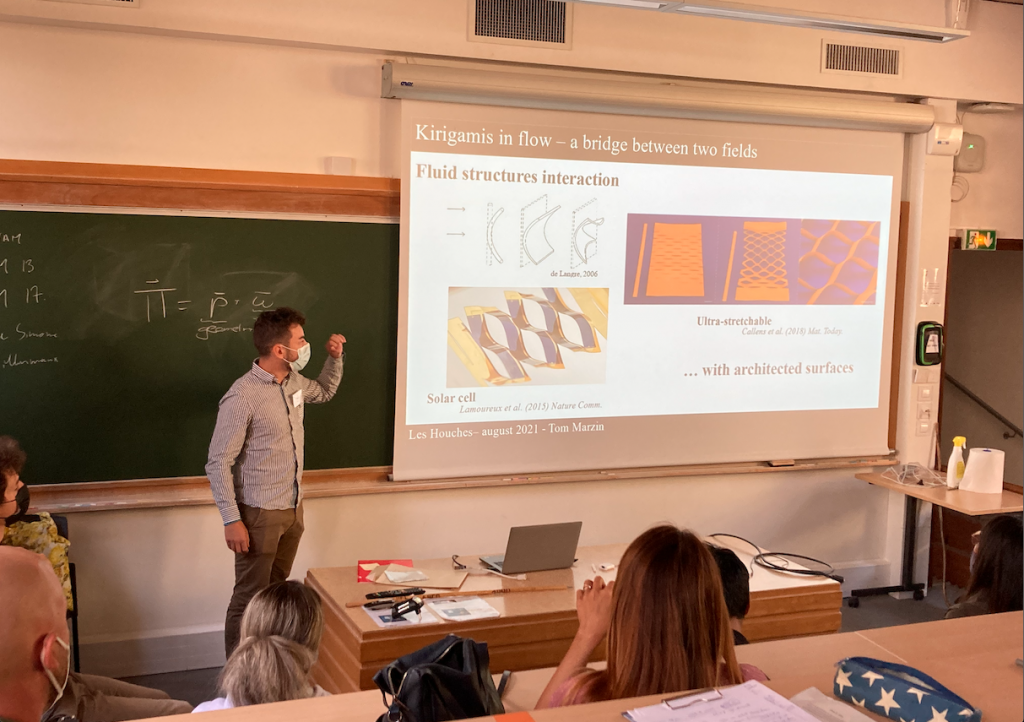 Introductions-Panoramas / Introductions-overviews
Plutôt que des séminaires de recherche, le but de ces panoramas était de donner une vue d'ensemble d'une questions : quelles sont les difficultés? quelles sont les grandes avancées? quelles sont les questions actuelles ? La session étaient suivies d'un temps de discussion avec la personne qui présentait (via zoom).
In contrast with research seminars focused on the speaker's work, these overview presented a global picture of an active scientific question : what are the challenges? what are the breakthrough? and what are current questions ? The session allowed discussion with the (remote) speaker.
CONFIRMED SPEAKERS:
Jacco Snoeijer, University of Twente : Statics and dynamics of soft wetting.
Véronique Lazarus, ENSTA Paris : Fracture mechanics.
Vladislav Yastrebov, Mines ParisTech : Mechanics and physics of contact and friction.
Elisabeth Lemaire, Université Côte d'Azur : Rheology of non Brownian suspensions.
Arezki Boudaoud, Ecole Polytechnique : An introduction to the biomechanics of plant morphogenesis.
François Hild, ENS Paris Saclay: DIC and experimental techniques in mechanics.

---
Infos pratiques / Practical informations
Les rencontres ont eu lieu du 23 au 26 aout 2021 à l'Ecole de Physique des Houches. Comment venir : voir les instructions ici . Plus d'informations à suivre.
The workshop took place on 23rd-26th of August 2021 in the Les Houches Physics School, in the French Alps (in Les Houches, Haute Savoie). How to come : see instructions and practical information here.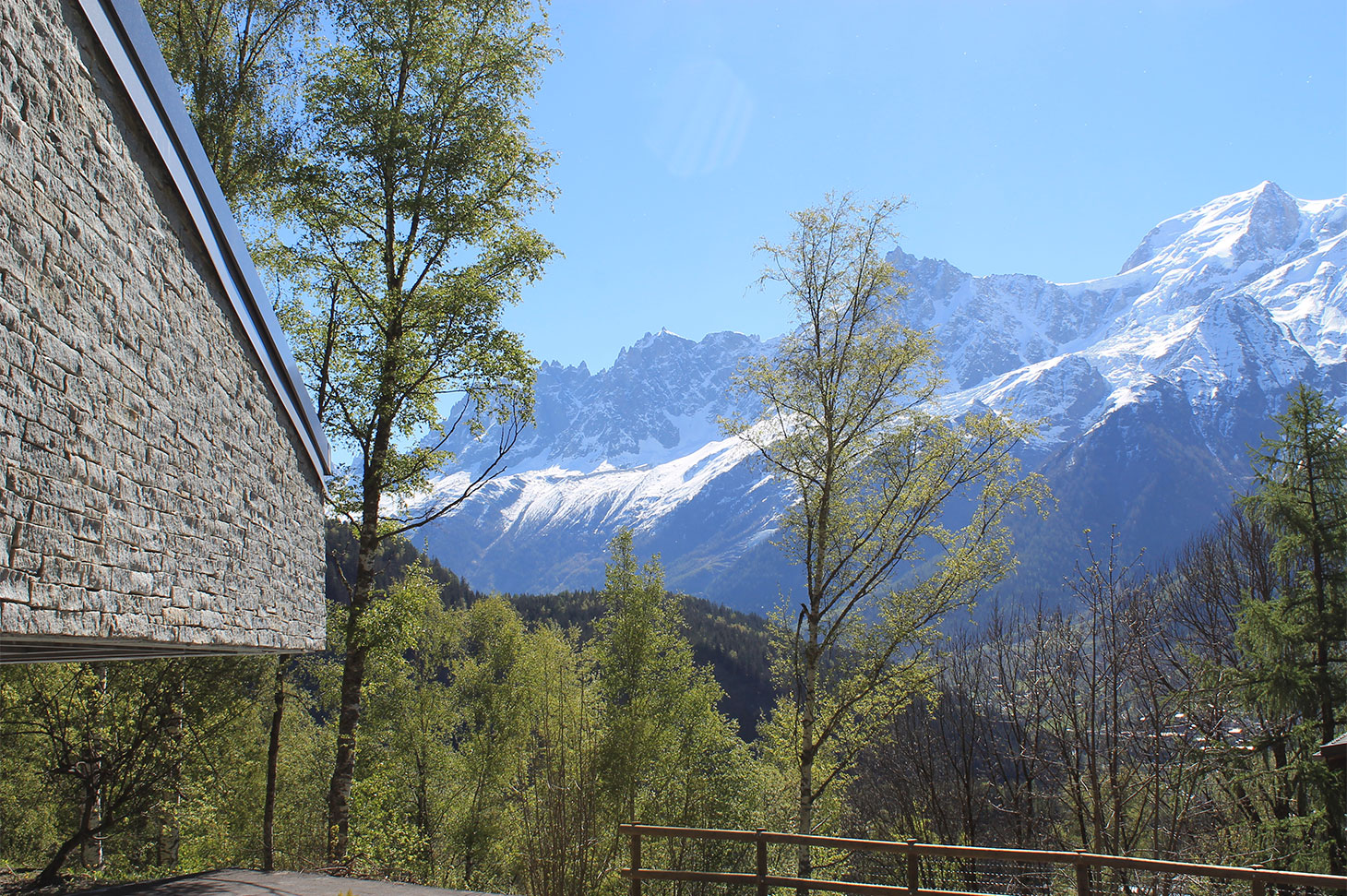 ---
Contraintes sanitaires / Health and Safety
Nous avons respecté les recommandations sanitaires requises au moment de ces rencontres (distanciation, port de masque en intérieur,…). En plus, nous avons demandé
un test PCR dans les quelques jours précédent le séjour,
ainsi qu'un test rapide la veille ou le jour du départ.
We have strictly complied with the requirements at the time of the workshop (maks inside, etc…). And in addition we asked participant to
get themselves tested (PCR) a few days before travelling date.
and a rapid (antigen) test the day before or the same day of the trip to Les Houches
---
Inscriptions / Registration
Le workshop était complet très rapidement (en quelques heures)L'inscription était gratuite. Le GDR MePhy a pris en charge le logement et les repas sur place (39 participants max). Le voyage était au frais des laboratoires des participants. Pour s'inscrire, il fallait envoyer un message à mephy@pmmh.espci.fr avec les informations suivantes:
Nom
Prénom
Labo (institution)
Titre de votre présentation
participerez-vous à ICTAM 2020+1 (O/N) ?
participerez-vous aux JMC (O/N) ?
participerez-vous à MecaJ (O/N) ?
Doctorant(e) ou Post-doc ?
The workshop was full very wuickly.
Registration was free. Accomodation and meals was covered by MePhy (max number of participants is 39). Participants were asked to cover their travelling costs. Registration is open. To register, you had to send a message to mephy@pmmh.espci.fr with the following info :
Last Name
First Name
Lab (institution)
Title of your presentation
are you registered to ICTAM 2020+1 (Y/N) ?
are you registered to JMC (Y/N) ?
are you registered to MecaJ (Y/N) ?
Are you a PhD student or a postdoc ?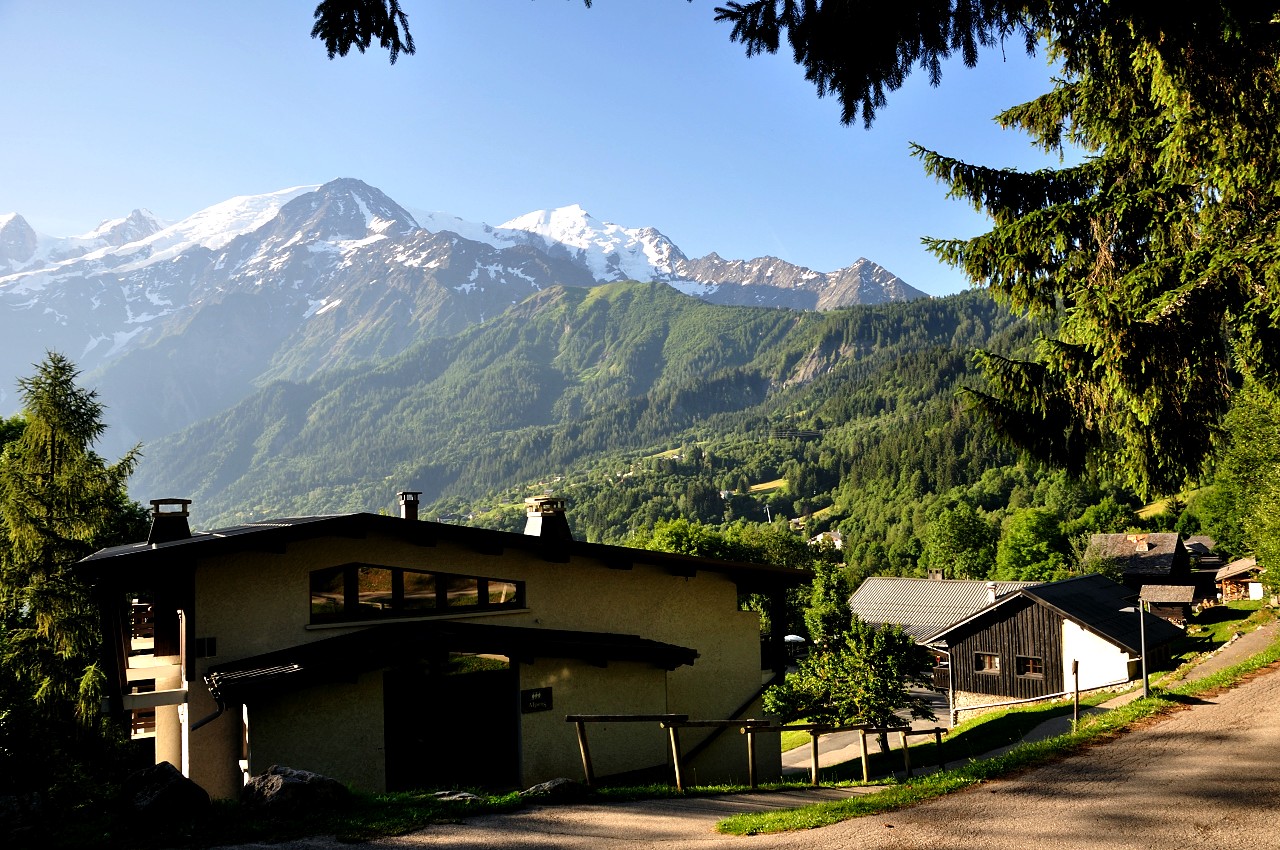 ---
Comité d'organisation / Organizing committee
Joel Marthelot / Gabriella Tarantino + MePhy
contact/questions : mephy@pmmh.espci.fr